Our Story
The SAM Club was founded in 2010 by Bev Nicholls. Prior to that, Bev was Reseller Sales and Marketing Manager and introduced a process for keeping records of software sales made to clients and when maintenance & support renewals were due. This formed the basis of discussions with clients to define a more comprehensive software asset management (SAM) service. Straight away clients signed up for the service and The SAM Club came into existence.
In 2014, Ian Nicholls joined the business and since then The SAM Club has significantly expanded its services.
In 2016 The SAM Club became a Microsoft Partner for SAM and a partner with Snow Software gaining certification for using its software. Additional Partners that fit into our philosophy include DH2i whose DxEnterprise product helps manage and reduce the costs of SQL Server and Discount Licensing who purchase and resell superfluous Microsoft licenses. This builds into our ethics and motivates us to work with our clients to ensure they not only remain compliant, but to help reduce licensing costs and recover money where possible.
Our clients are spread across Legal, Insurance, Accounting, Banking, Real Estate and Catering but our generic services and processes enable us to work in any industry.
Location is not an issue as Skype for Business and Zoom.us are used for video conferencing.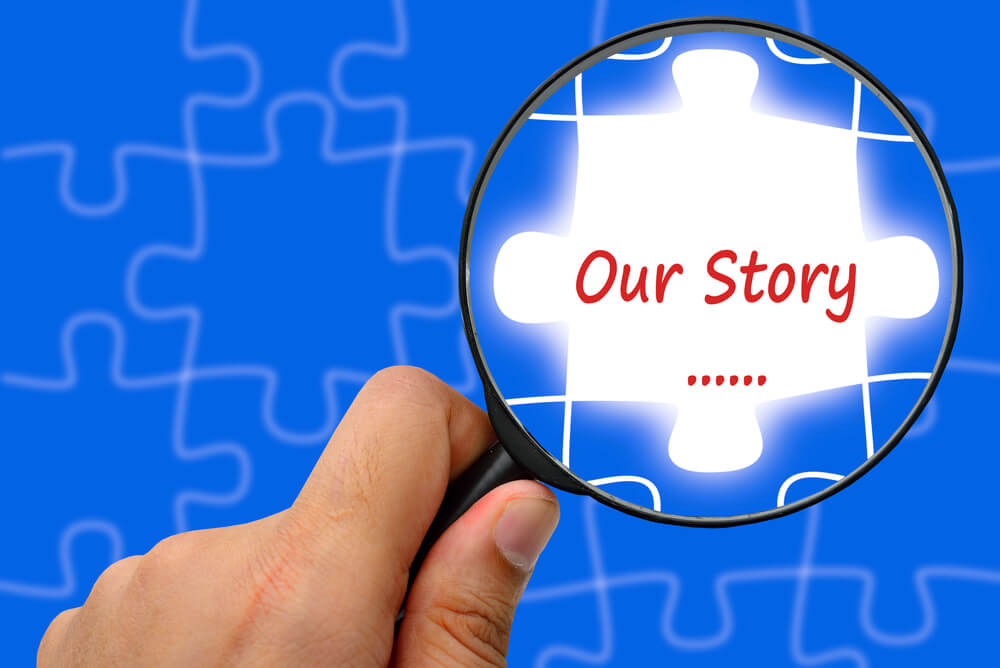 Meet the Team
We are a family run business providing a personal service to our clients. Our backgrounds are in sales and support working within software vendors offering financial & document/knowledge management solutions, working within the Reseller channel, and within a major end user law firm in the IT department.  This means we have knowledge in a wide range of fields and bring multiple perspectives to every problem.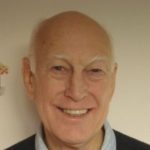 Bev Nicholls
Founded The SAM Club in January 2010
Previous work history:
Sales & Marketing Manager, Transam Microsystems
Senior Business Development Executive, Tikit
UK Channel Manager, PC Docs/Hummingbird
Operations Manager, Quintec International
Senior International Marketing, Technical Support, Project Management & Chief Programmer Roles with Xerox, ICL, GEC Traffic Automation, etc.
Software Licensing Accreditations:
Designing & Providing Microsoft Licensing Solutions to Small & Medium Organizations
Citrix Certified Sales Professional
Symantec Sales Expert
The SAM Club:
Microsoft Partner Program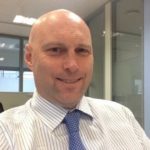 Ian Nicholls
Joined The SAM Club in January 2014
Previous work history:
Aderant 1996-2009: Practice Management Software (PMS). Client Services Director managing the technical services team for EMEA
Bird & Bird 2009-2013: Law firm. Financial Systems Manager for the Aderant PMS before moving to become Business Solutions Manager
Aderant User Group 2010-2013: Elected onto the global user group as the International Director for EMEA
Software Licensing Accreditations:
MCPS: Microsoft Certified Professional
MCNPS: Volume Licensing Specialist, Small and Medium Organizations
MS: Designing and Providing Microsoft Volume Licensing Solutions to Large Organizations
MCTS: Designing, Assessing, and Optimizing Software Asset Management (SAM)
Certified Snow Advanced Specialist